Author: Michail Mandamadiotis
In 2016, Augmenta Technologies emerged as a tech startup with a vision – to revolutionize agriculture by simplifying farm operations and enabling farmers to achieve more with fewer resources. Co-founders Dimitris (Jim) Evangelopoulos and George Varvarelis embarked on a mission to develop cutting-edge solutions, combining their backgrounds in electronics and farming.
Their endeavor led to the creation of the Augmenta System, a pioneering real-time camera and artificial intelligence (AI)-based variable rate application (VRA) hardware platform. This groundbreaking technology can be retrofitted onto pre-owned farming equipment and comes equipped with a comprehensive suite of operational analytics, reporting tools, fleet management capabilities, and more accessible through the Augmenta Web Portal. The result? Unprecedented efficiency and simplicity for farmers.
Not all crops in the same field have the same nutrient requirements due to field variabilities such as soil properties, sunlight exposure, water accessibility etc. N-VRA is the process of applying different rates of Nitrogen to meet those needs while fertilizing crops in a field.
At the heart of their innovation is the Augmenta Field Analyzer, a seamless plug-and-play retrofit system that attaches to the roof of standard tractors or self-propelled spreaders/sprayers. This versatile system employs ISOBUS and OEM-specific protocols to manage VRA machinery, utilizing built-in GPS for precise location tracking. A cellular network connection ensures cloud connectivity. The package also includes a wireless Augmenta Tablet for in-cabin operator control and the Augmenta Web Portal for operational monitoring, analytics, financial reporting, and record-keeping.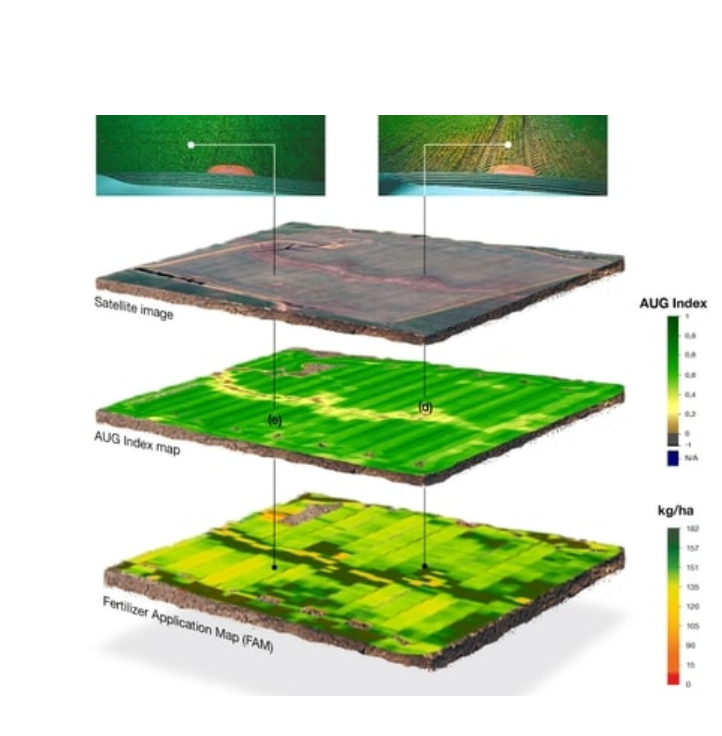 Augmenta set out to prove that optimization in farming is both achievable and sustainable, regardless of the size of the operation. As a startup, they successfully secured over $11 million in venture capital funding, enabling them to bring precision automation to farmers. Their journey took a significant turn in 2023 when Augmenta was acquired by CNH Industrial, for 110M.
Today, the Augmenta team collaborates closely with Raven to develop Sense & Act solutions that empower farmers globally. The Augmenta Field Analyzer has demonstrated to farmers that a simpler and more efficient path to their goals is within reach. Now available in Europe, the Commonwealth of Independent States (CIS), North and South America, as well as Australia, this technology is delivering tangible results to farmers worldwide.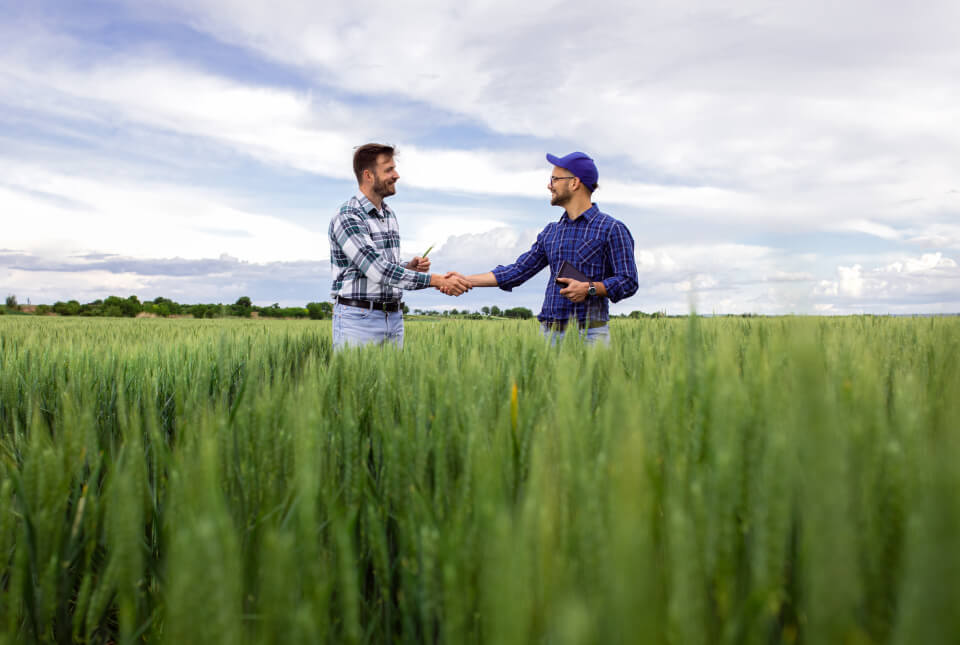 Augmenta's synergy with the innovative tech solutions from the Raven team promises to expand the reach of their precision agriculture solutions, benefiting farmers on a global scale. Together, they are leading the way in making sustainable, efficient, and profitable farming a reality.
https://skills2scale.eu/wp-content/uploads/2023/10/augmenta-103-1-1.jpg
1200
1800
tul_team
https://skills2scale.eu/wp-content/uploads/2023/06/S2S-logo-transparent-1.png
tul_team
2023-09-29 18:26:51
2023-10-03 21:36:54
Augmenta, a success story: Transforming Agriculture with Innovative Technology